Business Dept. 6 of Tianjin Wantex Imp.&Exp. Co., Ltd. is a professional supplier of knitwear and home textile . We have established and kept stable business relationships with more than 30 customers of Japan and Europe . We have strict and rational inner management systems , our team full of energy, having responsibility , team-spirit and sense of innovation . We regard customers' satisfaction as our top priority . We concentrate on providing you with elegant and fashionable garments and perfect experience .
Welcome to visit our web site to find the items and look forward to serve you in future .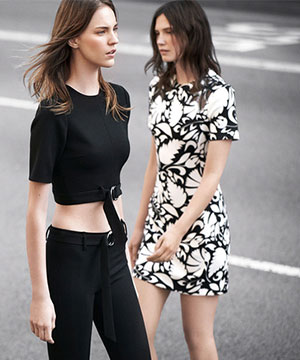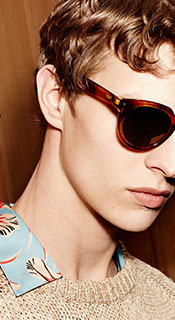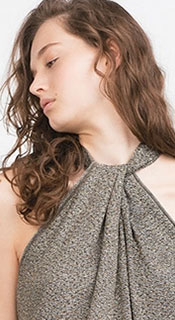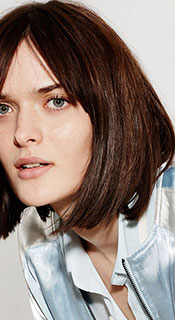 CONTACT INFORMATION OF DEPARTMENT 6
DEPARTMENT MANAGER:Huang Guofeng
TEL:022-24228840
Fax:022-24228798
MAILBOX:huanggf@wantex.com.cn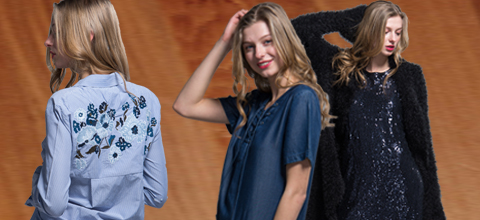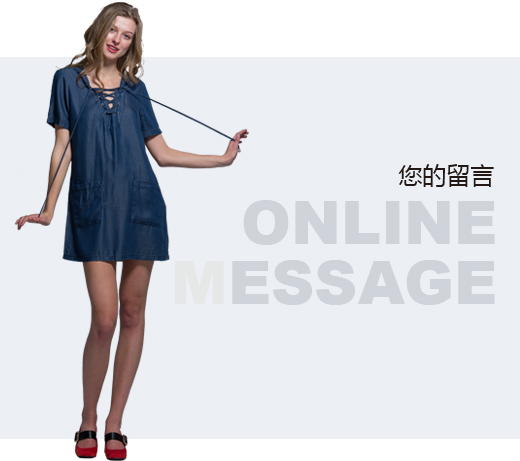 Business scope
Knitted wears, knitted sweaters, woven jackets, ski jackets, chiffon wears, woven shirts &t-shirts, towels, bath towels, kitchen towels, paper & paper goods, iron & iron goods, magnetic material, chemical goods, musical instrument.
More business segment products >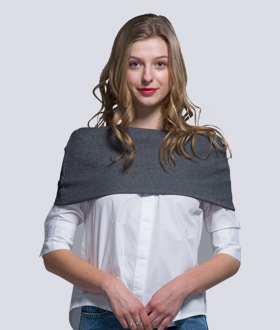 Tencel frilled blouse collar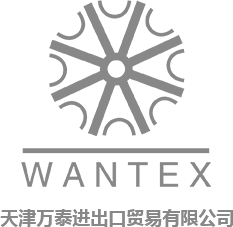 A
WANTEX PLAZA,NO. 103 JIU WEI AVE., HEDONG DISTRICT, TIANJIN, CHINA
F
+86 022-24228778 +86 022-24228779




Copyright @ 2009-2010 TIANJIN WANTEX IMPORT AND EXPORT CO.,LTD.