The company's department eight (soft woven) as one of the leading team if Wantex ,which offers woven products for man ,women ,and children .Our team members are well trained and had years of sourcing and merchandising experience .As a result ,we achieved annual turnover of 90 million US dollars .And our exporting volume is over 3.5 million pieces per year .European Union is our core market currently and we strive to expand our business to north America and further .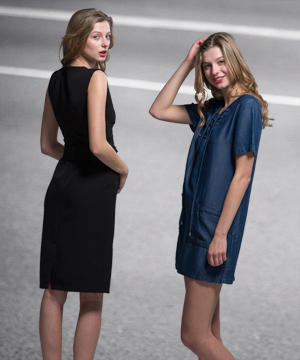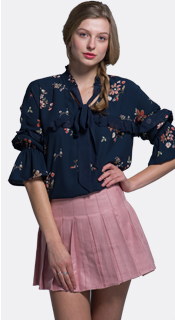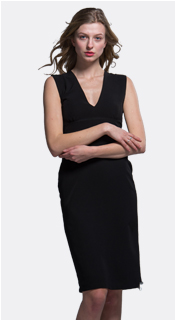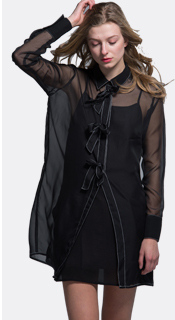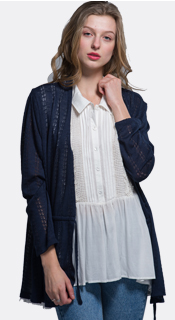 CONTACT INFORMATION OF DEPARTMENT 8
DEPARTMENT MANAGER:Ni Shi Lei
TEL:+86 022-24228837
Fax:+86 022-24228678
MAILBOX:nishl@wantex.com.cn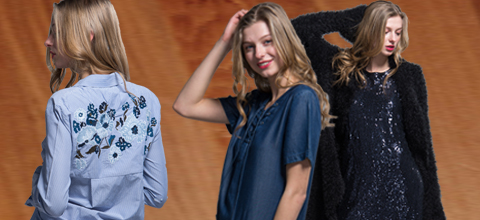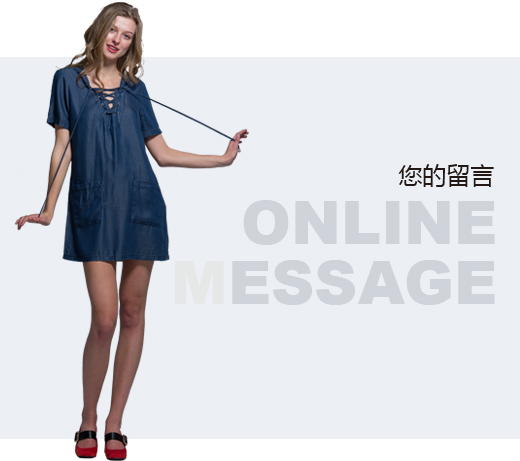 Business scope
Knitted wears, knitted sweaters, woven jackets, ski jackets, chiffon wears, woven shirts &t-shirts, towels, bath towels, kitchen towels, paper & paper goods, iron & iron goods, magnetic material, chemical goods, musical instrument.
More business segment products >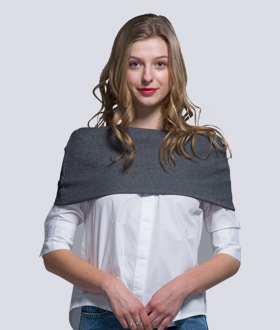 Tencel frilled blouse collar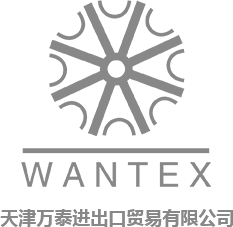 A
WANTEX PLAZA,NO. 103 JIU WEI AVE., HEDONG DISTRICT, TIANJIN, CHINA
F
+86 022-24228778 +86 022-24228779




Copyright @ 2009-2010 TIANJIN WANTEX IMPORT AND EXPORT CO.,LTD.