Department 2 Of Tianjin Wantex Import And Export Co.,Ltd. Is A Business Department Mainly In Selling Woven & Knitted Garments.
We Produce Down Garments, Outdoor Garments, Padded Garments, Wind Coats And Jackets With European Brands Such As: Brunotti, Decent, Luhta Fashion, Icepeak And Etc.
We Have Five Groups Professional In Selling And Merchandising Garments, With The Aim Of Providing The Most Desirable Service To All Of Our Customers.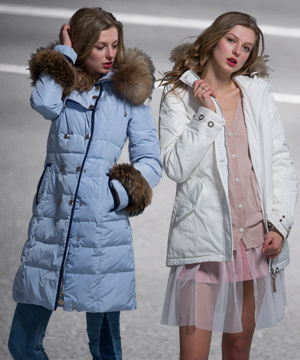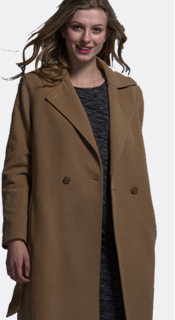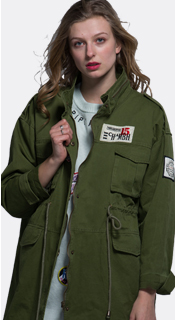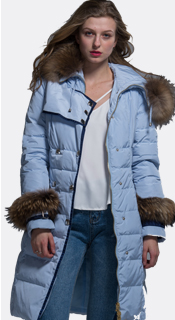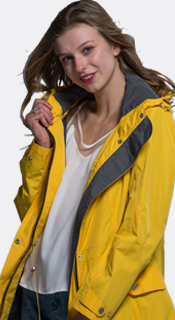 CONTACT INFORMATION OF DEPARTMENT 2
DEPARTMENT MANAGER:Shi Hongyi
TEL:+86 022-24228706
Fax:+86 022-24228939
MAILBOX:shihy@wantex.com.cn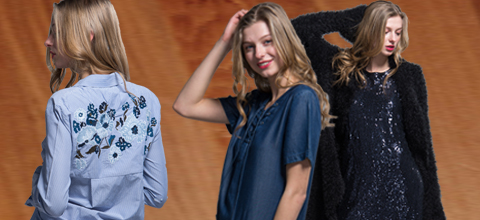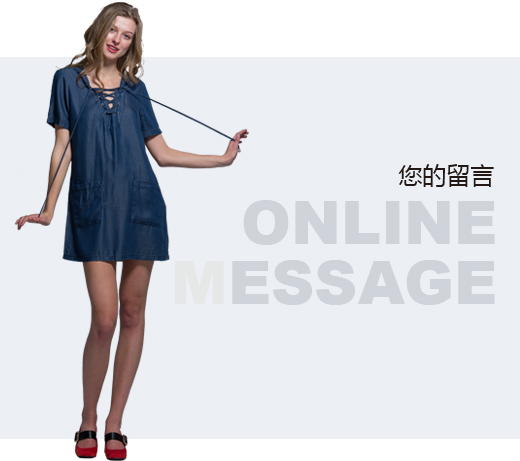 Business scope
Knitted wears, knitted sweaters, woven jackets, ski jackets, chiffon wears, woven shirts &t-shirts, towels, bath towels, kitchen towels, paper & paper goods, iron & iron goods, magnetic material, chemical goods, musical instrument.
More business segment products >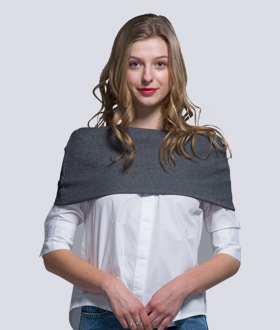 Tencel frilled blouse collar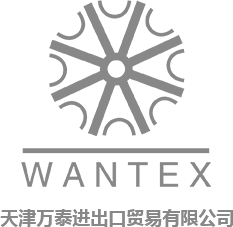 A
WANTEX PLAZA,NO. 103 JIU WEI AVE., HEDONG DISTRICT, TIANJIN, CHINA
F
+86 022-24228778 +86 022-24228779




Copyright @ 2009-2010 TIANJIN WANTEX IMPORT AND EXPORT CO.,LTD.