The development and production of Tianjin wantex import and export business five major focus on wool fabric and woven. We produce all kinds of women's wear, men's wear and children's wear. We are especially experienced in female sweaters.
We have strict and reasonable internal management system, including quality control system, business process and personnel management system. We are a young team, so each of us is energetic, responsible, team spirit and innovative. We regard customer satisfaction as our highest pursuit.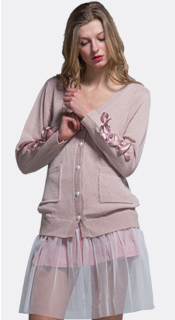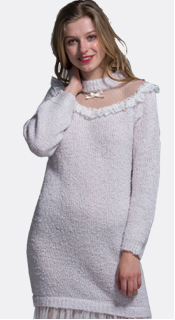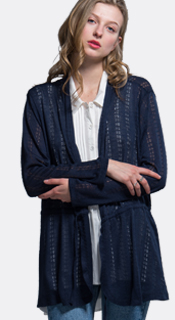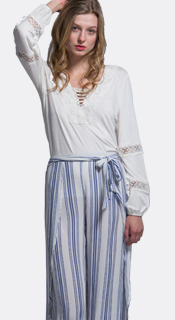 CONTACT INFORMATION OF DEPARTMENT 5
DEPARTMENT MANAGER:Ke Jiawei
TEL:+86 022-24228850
Fax:+86 022-24228872
MAILBOX:kejw@wantex.com.cn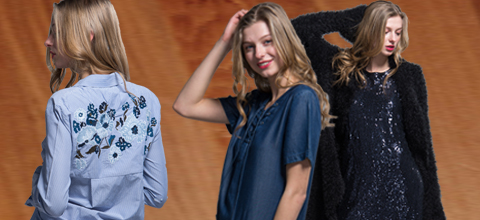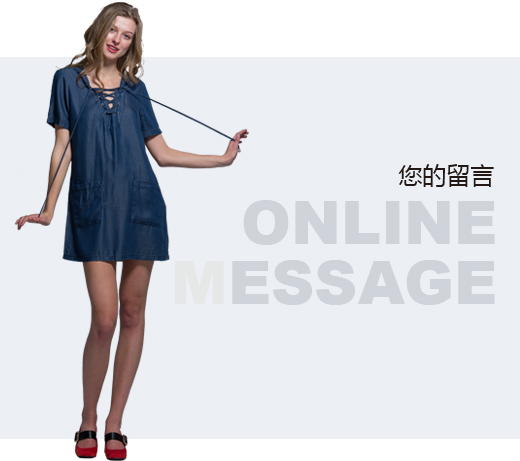 Business scope
Knitted wears, knitted sweaters, woven jackets, ski jackets, chiffon wears, woven shirts &t-shirts, towels, bath towels, kitchen towels, paper & paper goods, iron & iron goods, magnetic material, chemical goods, musical instrument.
More business segment products >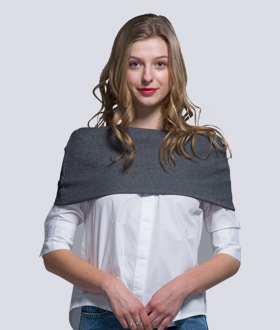 Tencel frilled blouse collar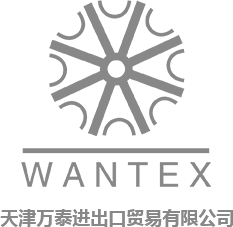 A
WANTEX PLAZA,NO. 103 JIU WEI AVE., HEDONG DISTRICT, TIANJIN, CHINA
F
+86 022-24228778 +86 022-24228779




Copyright @ 2009-2010 TIANJIN WANTEX IMPORT AND EXPORT CO.,LTD.