Business Dept. 1 is the company's oldest, is also the earliest business department office, has design production marketing and processing in the integration of young and middle-aged business team, to produce wool knitting and home textile products, the main varieties of men and women for all kinds of sweater, knitted children's wear, etc., the EU and America market is our main export areas within the team has more than professional knowledge quality, business experienced marketing staff and assistant, after many years of cooperation, and actively expand, we with sincere and professional wins the favor of many international buyers for a long time and recognize business. A family precepts of adhering to the unity of love and peace and mutual assistance, after years of adapting well and communication, has formed a good working environment and a positive business situation, we believe that: the conscience cast quality, focus knit dream, gratitude achieve performance.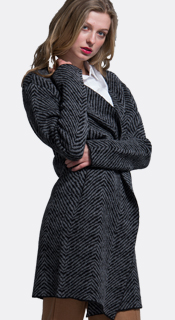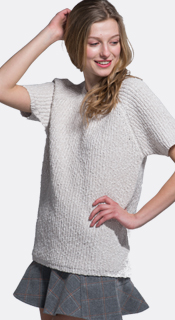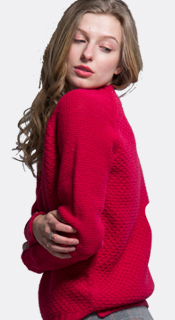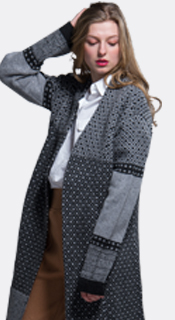 CONTACT INFORMATION OF DEPARTMENT 1
DEPARTMENT MANAGER: Zhao Baoqi
TEL:+86 022-24228633
Fax:+86 022-24228791
MAILBOX:zhaobq@wantex.com.cn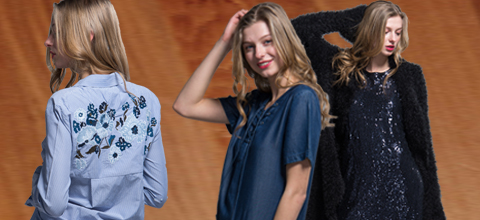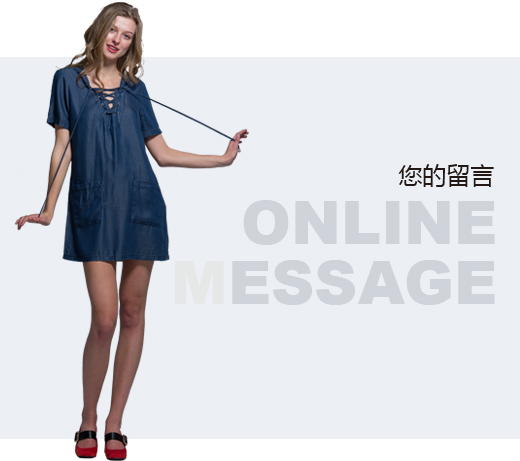 Business scope
Knitted wears, knitted sweaters, woven jackets, ski jackets, chiffon wears, woven shirts &t-shirts, towels, bath towels, kitchen towels, paper & paper goods, iron & iron goods, magnetic material, chemical goods, musical instrument.
More business segment products >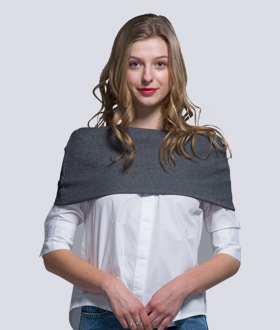 Tencel frilled blouse collar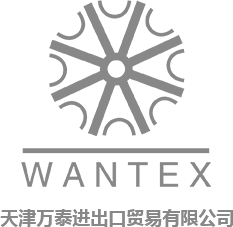 A
WANTEX PLAZA,NO. 103 JIU WEI AVE., HEDONG DISTRICT, TIANJIN, CHINA
F
+86 022-24228778 +86 022-24228779




Copyright @ 2009-2010 TIANJIN WANTEX IMPORT AND EXPORT CO.,LTD.