Business dept. 3 of TianjinWantex:
The main products our department deals with are England style wind jacket and waterproof jacket , men and ladies' clothing, sweater, stationery and sporting goods, PU, fabric of oxford in high fastness.
We also provide import and export agent business. And we will use our professional knowledge as foundation, strongly financial support for backup and the best service for bridge to provide you a excellent and high efficient business experience.
Our main export area : England, European Union , America and Africa.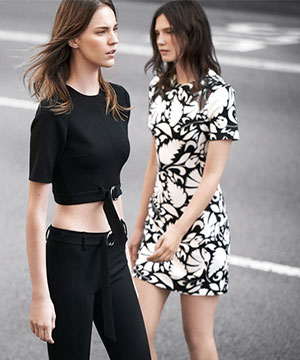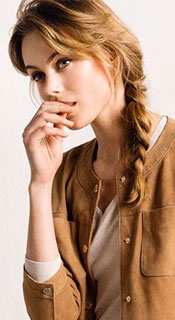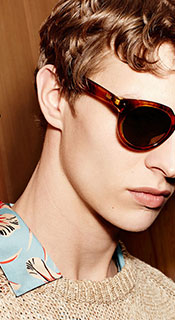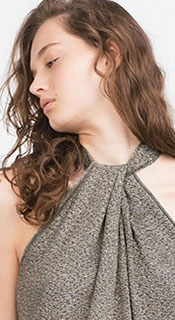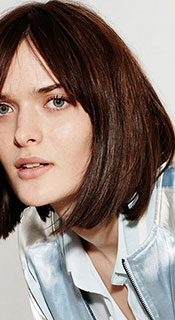 CONTACT INFORMATION OF DEPARTMENT 3
DEPARTMENT MANAGER:He Shan
TEL:+86 022-24228891
Fax:+86 022-24228785
MAILBOX:hes@wantex.com.cn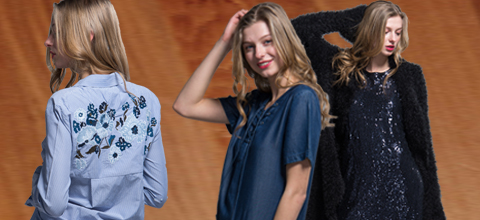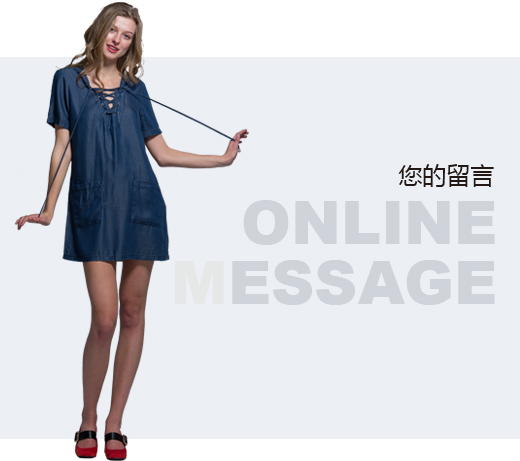 Business scope
Knitted wears, knitted sweaters, woven jackets, ski jackets, chiffon wears, woven shirts &t-shirts, towels, bath towels, kitchen towels, paper & paper goods, iron & iron goods, magnetic material, chemical goods, musical instrument.
More business segment products >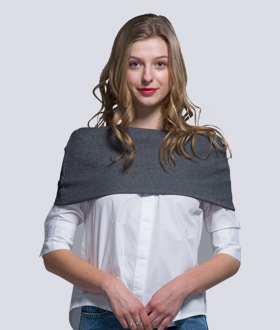 Tencel frilled blouse collar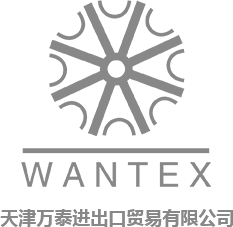 A
WANTEX PLAZA,NO. 103 JIU WEI AVE., HEDONG DISTRICT, TIANJIN, CHINA
F
+86 022-24228778 +86 022-24228779




Copyright @ 2009-2010 TIANJIN WANTEX IMPORT AND EXPORT CO.,LTD.